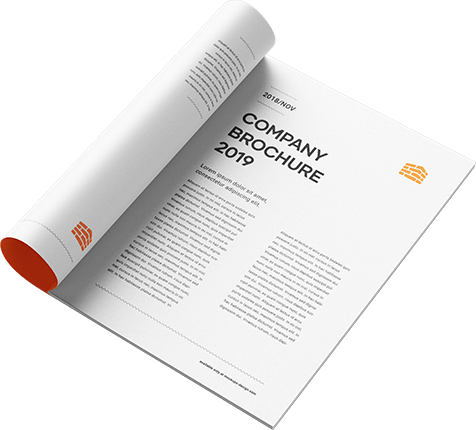 Download a company
brochure
Do you have any questions?
Contact us at the office nearest to you or submit a business inquiry online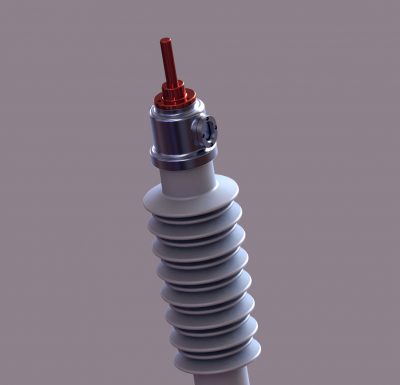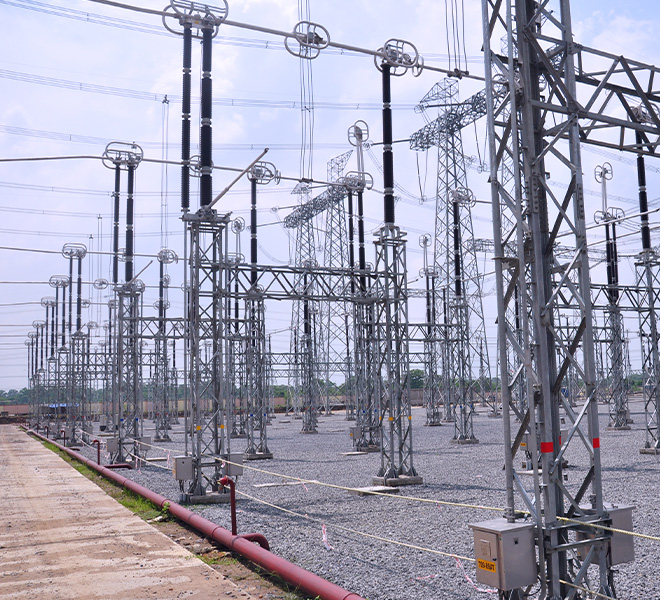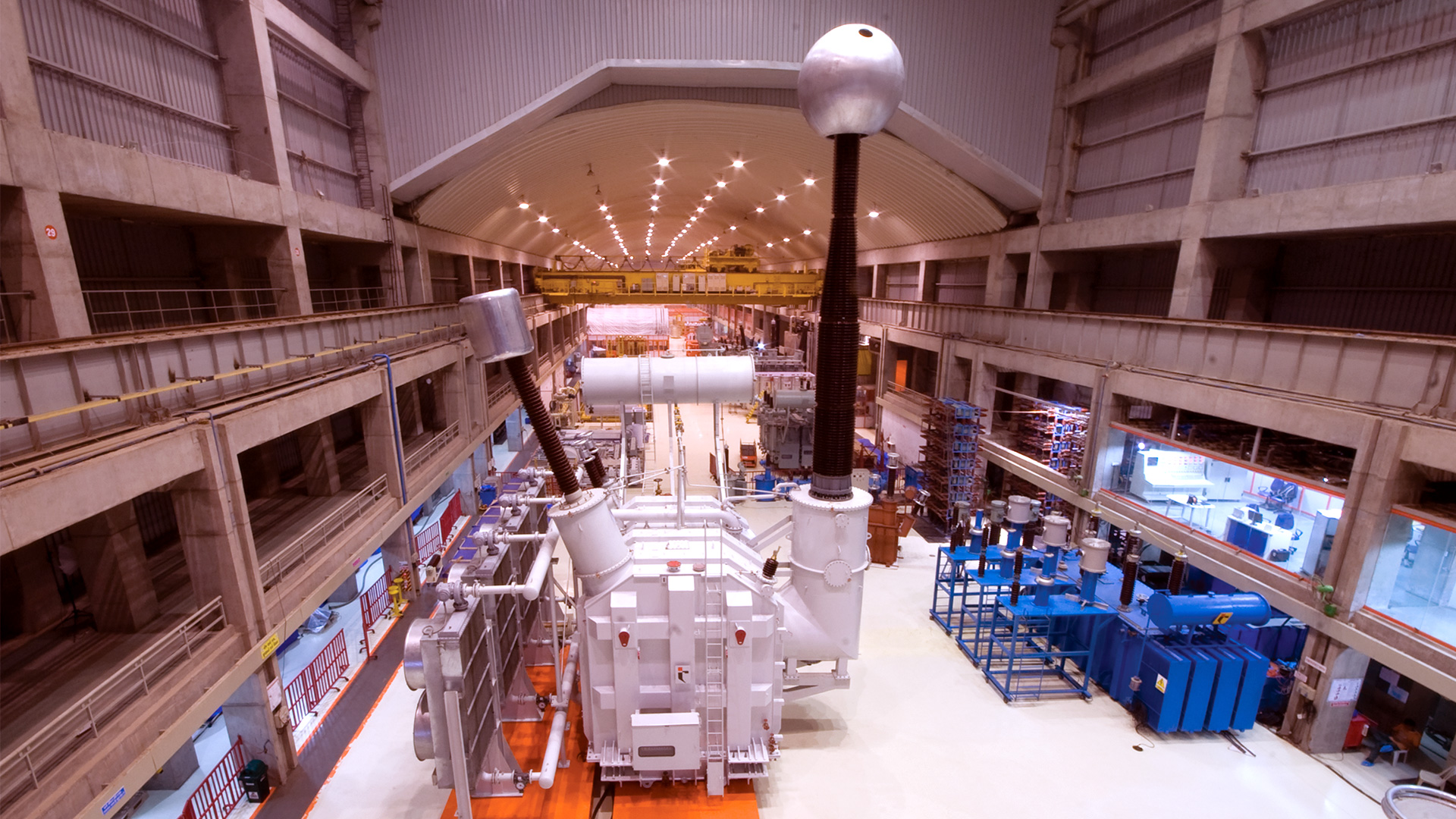 We are manufacturing condenser bushing from 52 kV to 220 kV voltage class, in compliance with IEC 60137 and IS 2099.
Each Bushing Transformer unit is strictly routine tested  in an isolated shield HV AC Series Resonant System with specially made cage room for Partial Discharge and Capacitance & Tanδ to assure its quality and technical specifications.
Condenser Bushing Construction
Condenser Bushing Core Winding – A fully automated winding machine winds a High Quality Insulation Paper on Aluminum Tubes and a closed loop control. At predefined locations by the winding program, precisely cut Aluminum Foils are inserted to achieve the uniform condenser grading.
Assembly
The Cores are then assembled with the assembly components such as Air End Porcelain Insulator, Oil End Epoxy Insulator etc. The Entire Assembly is a Tie Rod Assembly with the "O" Rings used at all sealing locations. The Assembly is perfect sealing at highest operating temperatures and also supports the assembly against the Loads applied at HV Terminal.  Self Earthing type Test Tap / Capacitance & Tan Delta Measurement Tap & Oil Filling, Sampling Valves are provided at Mounting Flange Level.
Drying & Impregnation
The completely assembled unit is kept under Vacuum for 36-60 hrs. After the drying cycle is concluded, oil filling is carried out at a predetermined rate of oil flow which is in relation with the Capillary Rise of the Paper Insulation.
OIL IMPREGNATED PAER CONDENSER BUSHING
Auto Transformers upto 1500 MVA, 1200 kV
Auto transformers offers economical optimized solution for interconnection in grids while compared to conventional two winding power transformers. TARIL offers wide range of Auto transformers including constant or variable flux regulation, with or without tertiary winding in both single phase and three phase combinations upto 500 MVA and 1200 kV class.
Generator step up unit Transformers upto 1000 MVA, 765 kV
The generator step-up unit transformers have delta-connected LV windings energized by the generator voltage and star connected HV winding connected to the transmission grid. TARIL offers wide range of generator step up unit transformers suitable for thermal, hydro and nuclear plant applications upto 1000 MVA, 765 kV class.
Small and medium power Transformers
Small and medium power transformers are used mainly to evacuate solar and wind power generated to the main grid as well as catering plant loads. TARIL offers wide range of small to medium power transformers with tailor made requirements upto 150 MVA and 400 kV class.
Trackside Traction Transformers
The trackside traction transformers are used for stepping down the grid voltage levels for the railway network. Track side transformers undergoes severe duty conditions include overloading and frequent short circuit during service life. TARIL offers wide range of trackside traction transformers suiting railway requirements upto 50 MVA, 220 kV class.
TARIL Advantage:
Dynamic Short circuit tested designs
Attractive delivery
Excellent service record
Auxiliary Transformers
Unit and station auxiliary transformers are used in thermal stations for feeding auxiliary power to various equipment's. TARIL offers wide range of unit and station auxiliary transformers upto 125 MVA.

TARIL Advantage:
Dynamic Short circuit tested designs
Attractive delivery
Excellent service record